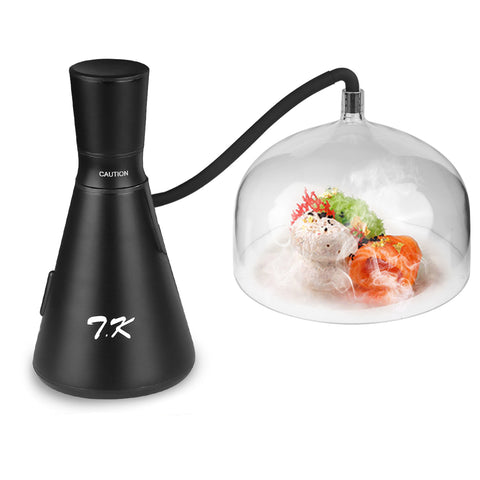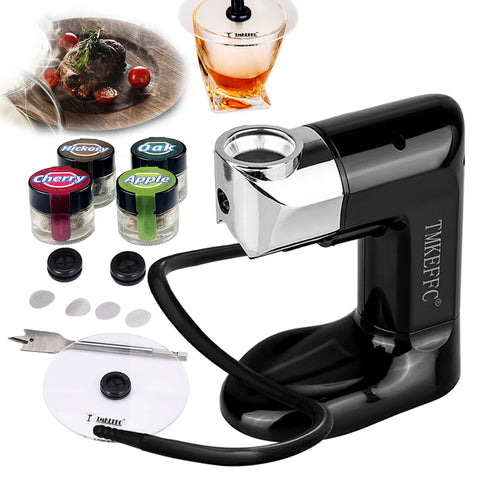 Playing around with the various woods in the same cocktail to understand the nuances. Even added smoke to my Bloody Mary. Added a great new experience. Highly recommend the smoke board kit if you enjoy playing mixologist,
I've used many smokers trying to find the best for my house bar. This is by far one of the best. Easy robust easy to clean. Only thing I would change is the height of the smoker as the hose can get linked when using the large dome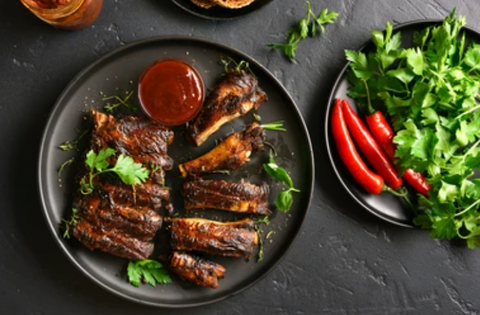 TMKEFFFC cold smokers can be used to smoke food and drinks. All you need is a bit more creativity in the kitchen. A plate of oven-roasted ribs could be your daily treat.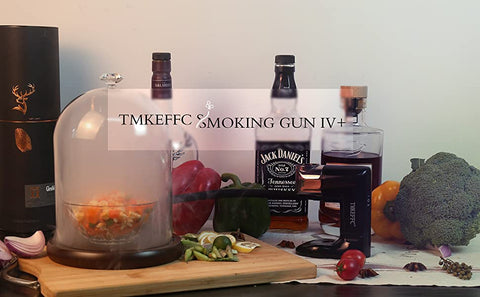 Smoking guns make cooking easier. Prepare healthy meals for the family.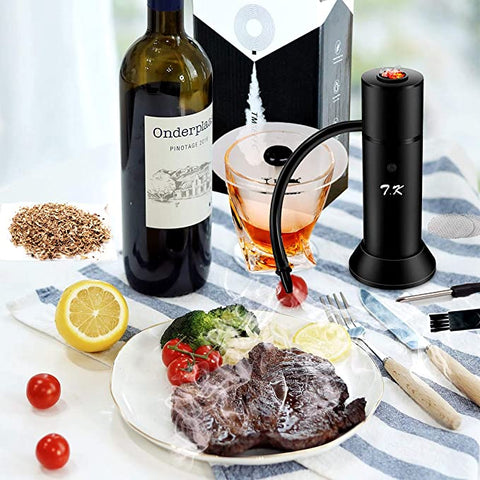 Smoking gun is much quicker and more convenient than traditional smoker. It works easily on all the occasions. If you like to try some smoky flavour, choose an easy to carry and use smoking gun preserves you more taste.